1925 4th St N, St. Petersburg, FL 33704
The Great Explorations Children's Museum is a fun, educational, and accessible place for both kiddos and their families! Come on a tour with us as we venture through the many exhibits. On the second Sunday of every month, they also host an event called Great Connections. It's closed to the general public but remains open for children with disabilities and their families.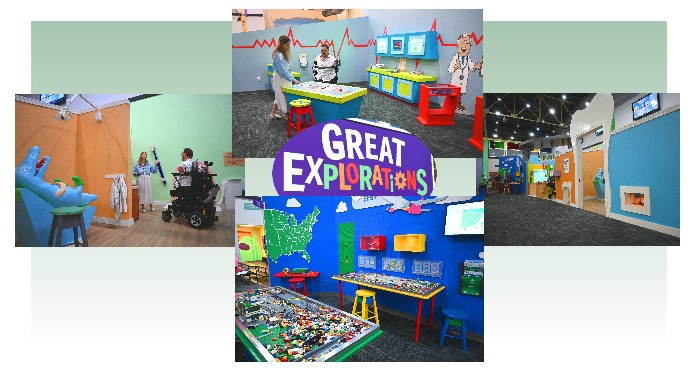 We'd like to give a special thanks to Demi Kennedy, Guest Experience Manager, for giving us a tour of this incredible children's museum.
Accessibility Grade: A